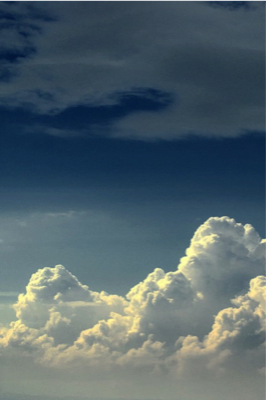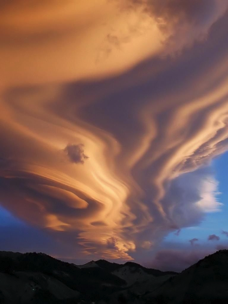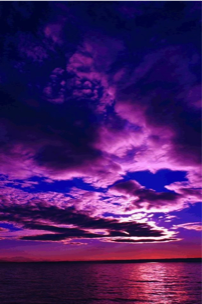 good morning from Melbourne Fl.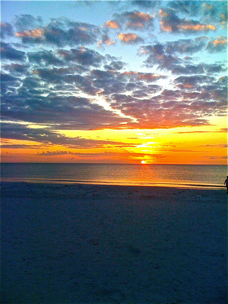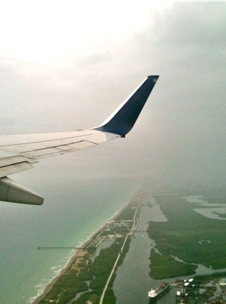 leaving from West Palm Beach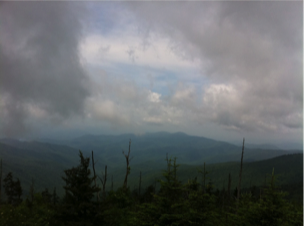 in the clouds at Clingmans Dome Tn.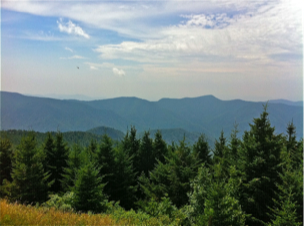 Beautiful day on Mt. Mitchell N.C.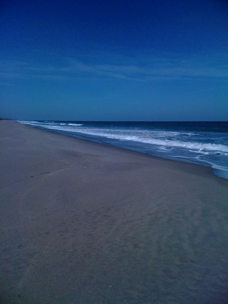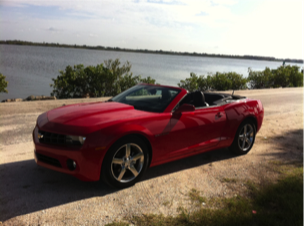 Rental car in Clearwater Fl.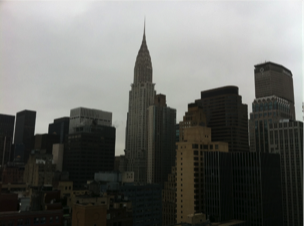 New York , N.Y. 27 th floor on 2nd ave and 43rd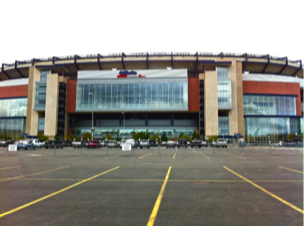 Gillette Stadium in Foxborough Ma.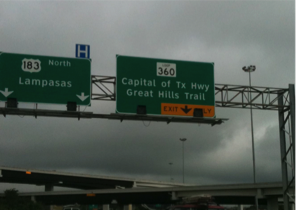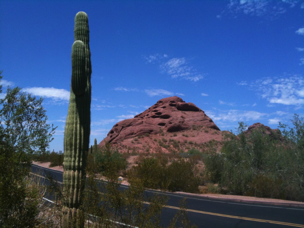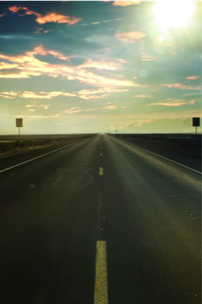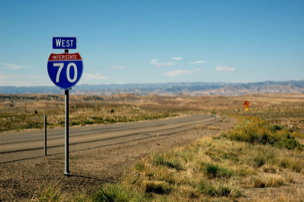 Driving from Colorado into Utah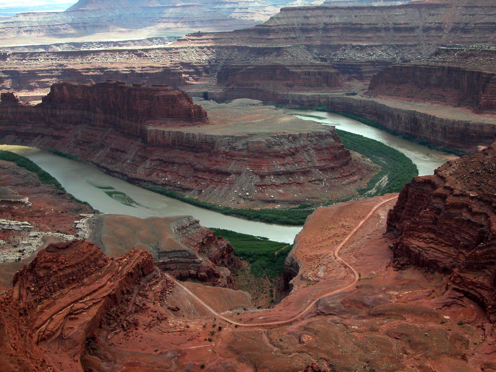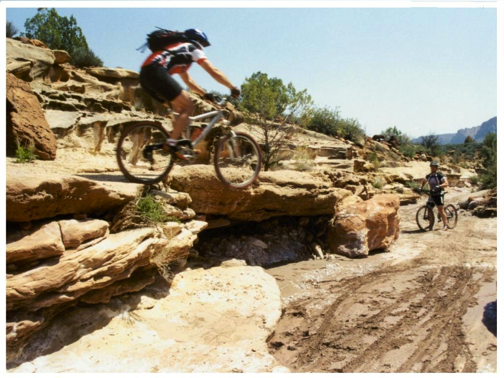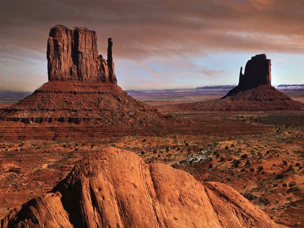 monument valley moab utah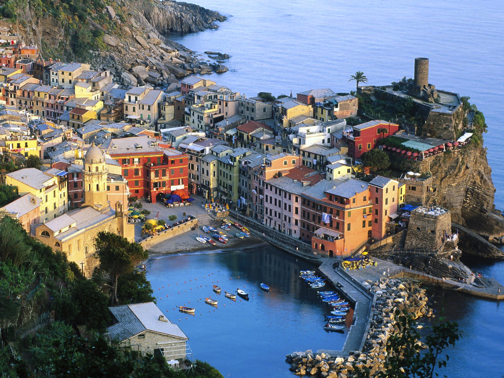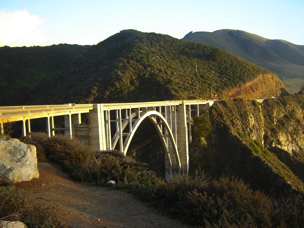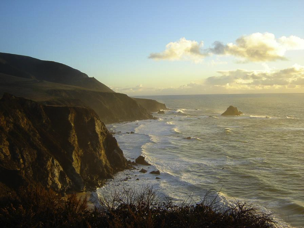 Pacific Coast Highway Cali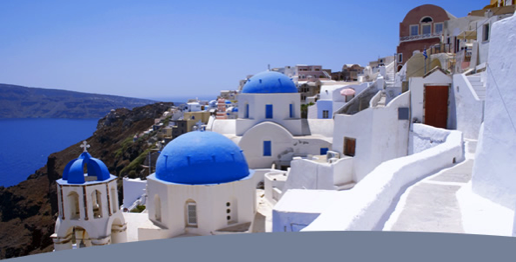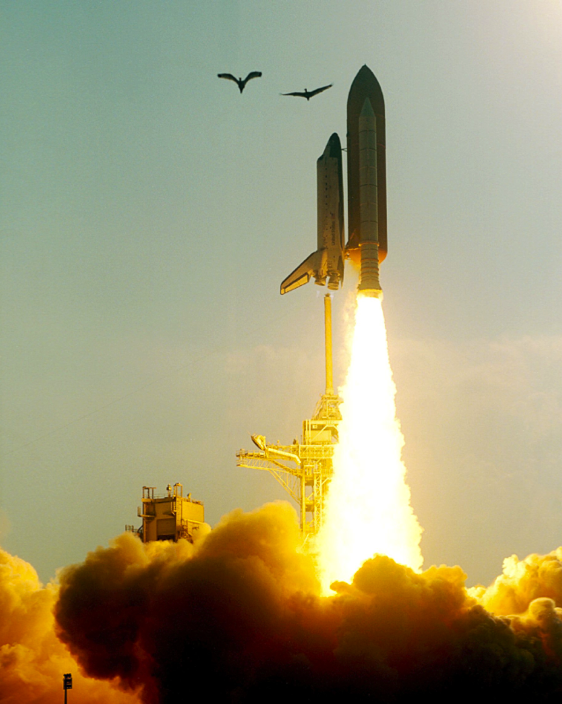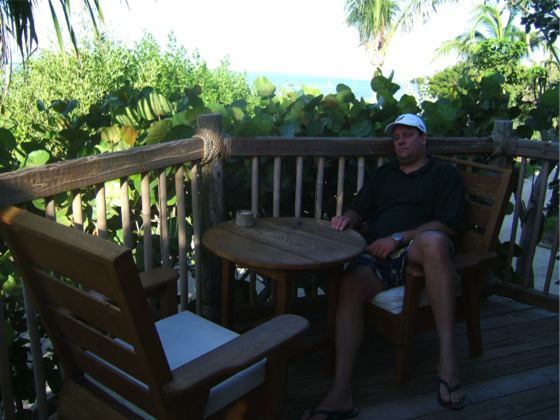 sleeping at the hidding cabana in Little Palm Island.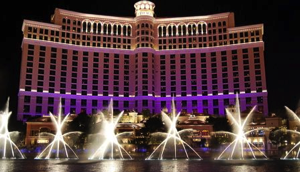 Bellagio in Las Vegas 2011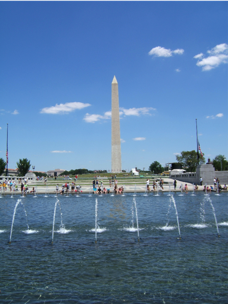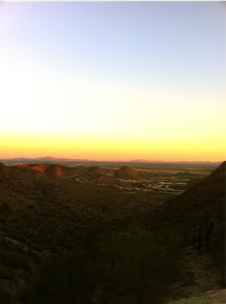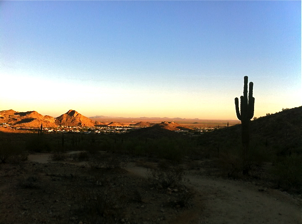 South Mountain Arizona Oct 2011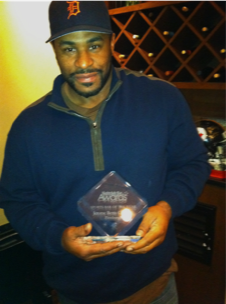 The Bus, Bettis at his sports bar 36 In Pittsburg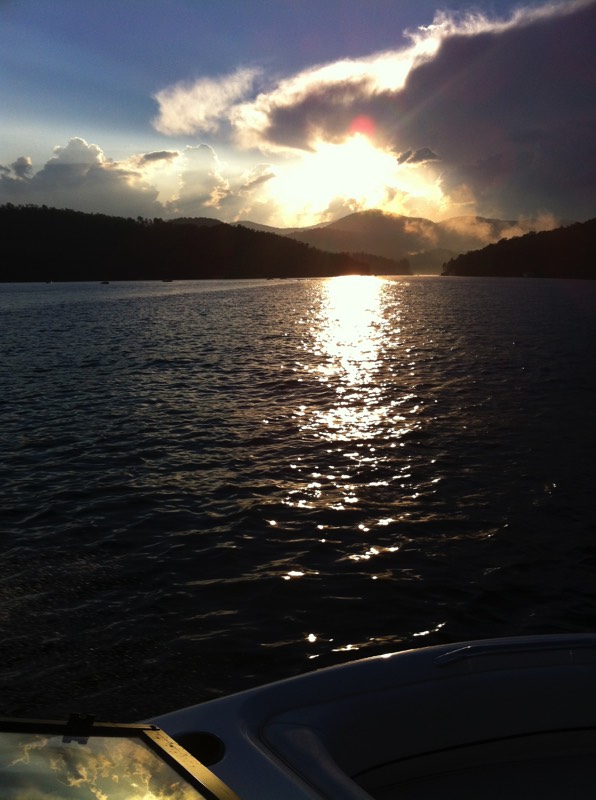 First day of summer 2012 at Lake Burton.